Life, as we knew it a month ago, is now a thing of the past. A night out is now a night in – video chatting with friends or binging Netflix (Tiger King, anyone?) Social Media platforms are thriving and people are spending more time on their phones. Video content has taken a front seat as we learn how to survive a life in quarantine.
While bigger productions have come to a halt (for now) the need for content has not. From health updates to brand ads to entertainment – for those of us stuck inside we are consuming it all – but how do companies create new content in the age of social distancing?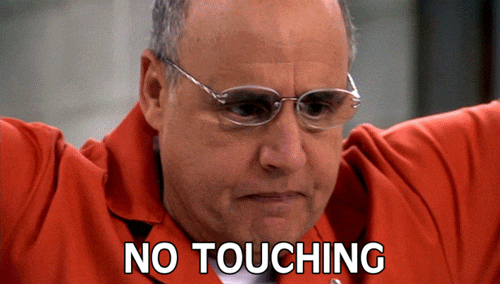 Whether it's relaying important information to your staff or just letting your customers know you care, here's a list of ways to tell your story without having to leave the house.
USE EXISTING FOOTAGE
This is your goldmine and will give you lots of options in the editing room. Repurpose some old footage from a previous shoot or use a stock site.
ANIMATION + GRAPHICS
The most beautiful thing about this is NO TALENT NEEDED. Use animation, graphics, and typography to get your message across. 
LIVESTREAM
The talk of the town! We've already seen a lot of this as of late. News anchors are working from home, wedding ceremonies are being streamed for families, bands are putting on live concerts…as long as there's a good internet connection you can livestream it. 
USER-GENERATED CONTENT
RADIO + PODCASTS
A lot of voice over artists work from home and will send you the file for any radio ads, narrations, or video voiceovers. Ever think about starting a podcast?  No better time than now!
STUDIO
This is a perfect setting for products. Both photo and video shoots can live here with a minimal crew. Or mix the two mediums and make a stop motion ad!
BRANDS DOING IT RIGHT