Ever come across something so cool you need a few minutes for your brain to process? I'm guessing that's why Venus Optics made the Laowa Probe lens, and while it sounds like a less than pleasant medical procedure, it's definitely something you need to test out ASAP!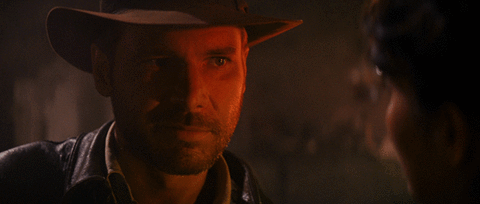 First, take a look at this thing! 
PHOTO CAPTION: Venus Optics Laowa 24mm f/14 Probe Lens
Its peculiar design is incomparable to anything I've ever seen. Plus, when it arrives at your door it's packed in a case even James Bond would approve of. 
ITS SUPERPOWER
It's both a macro AND wide-angle lens meaning you can grab those close-ups yet still retain a good portion of your background. Yahtzee!
Another Perk
Its barrel structure enables unique perspectives you can't get with any other lens. With the minimum focus distance of 0.8″ (literally the end of the lens), you can really get to know your subjects. 
Like this snowglobe from Detroit:
This sprinkle party:
This clock informing me it's time to make some coffee:
It's Waterproof and equipped with an LED light….just incase.
Strong build yet lightweight.
Careful though…the awkward shape makes it extremely sensitive to the touch so you'll definitely want to use a slider or tripod and save those handheld shots for another day.
ALL MANUAL BABY
It's a manual lens so there's no autofocusing with this guy. Shouldn't be a problem for you studio shooters but might pose an issue if you are using this for documenting any sort of wildlife. 
PRO TIP: You will need a lot of light
The max aperture is f/14 which means it does not fair well in low- light situations so keep that in mind when planning out your shots. 
OVERALL THOUGHTS:
Practical? It's a niche lens and probably not a good fit for most things, but if you can find a need or purpose I highly recommend renting one out. You won't be disappointed with the results I can promise you that.  
Spec info:
NIKON/CANON/SONY Mounts

Aperture Range: f/14 to f/40

Two Extra-Low Dispersion Elements

One Extra Refractive Index Element

Magnification: 2:1 to Infinity

Min. Focus: 1.5′; Working Distance: 0.8″

Long Lens Barrel, Small Front Diameter

Built-In LED Ring Light, Micro-USB Power

Waterproof Front Lens Barrel

Manual Focus Design